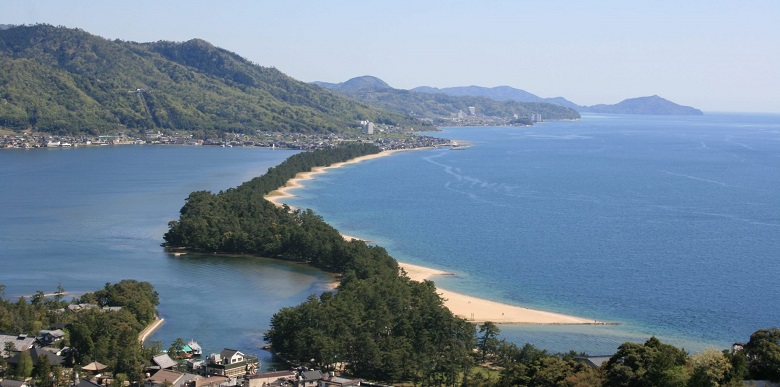 Treasures of Tango  Tango -Kyoto by the Seaー
Organizing Committee of the 300th Anniversary of the tango Chirimen Textile will present "Tango Chirimen" and "Tango Food" in Tokyo as the closing event of the "300th Anniversary Project".
Date and time: Monday, March 15, 2021 – Sunday, March 28, 2021, 11:00 – 20:00
Food service is subject to each restaurant
Place: Marunouchi House
Shin-Marunouchi Building 7F, 1-5-1 Marunouchi, Chiyoda-ku, Tokyo
Contents1 | Offering menus using seasonal ingredients from Tango
In order to support the producers of Tango, who continue to face a difficult situation due to the spread of the covid-19, we will be offering menus using agricultural and marine products from Tango. Enjoy seasonal seafood, vegetables, fruits and other ingredients normally only available in the local area, along with local sake and wine from Tango at Marunouchi House restaurants.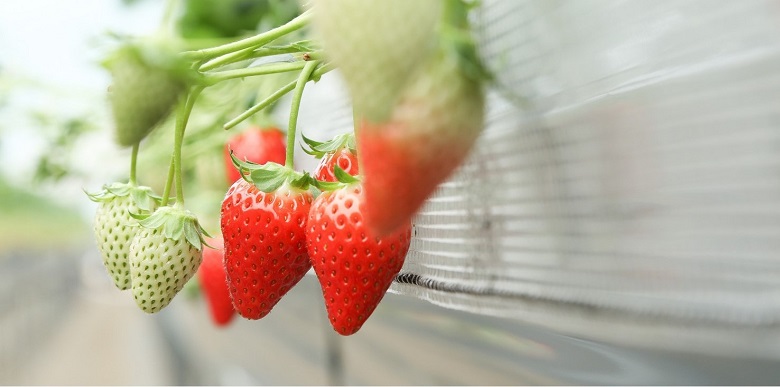 Contents2 | from TANGO "Start with white″
Exhibition space: Library space
This exhibition is a collaboration of industry and academia using Tango Chirimen, directed by Kosuke Tsumura of Musashino Art University.