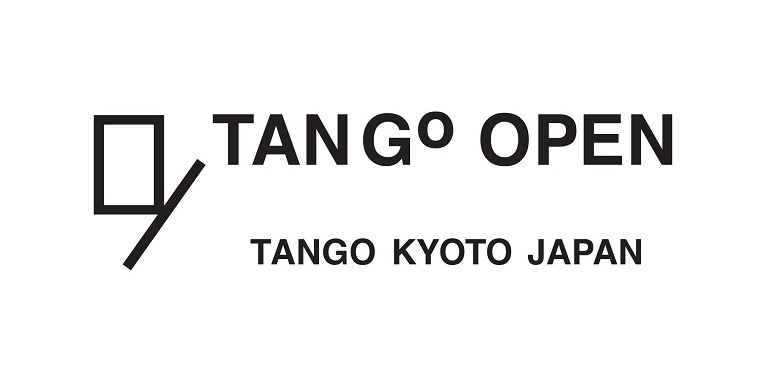 [Notice]Online Business Meeting on Feb 23
-Meet Japanese Textile-
[Notice] Online Business Meeting on Feb 23
Due to the effects of COVID-19, exhibitions, public conferences, and even private interviews are rapidly becoming online.
The Tango Textile Industry Association will actively adopt this trend and hold online business meetings for domestic and overseas buyers and designers with the aim of overcoming the current critical situation and building a new business model.
At this business meeting, 11 Tango textile companies will propose their textiles backed up by Tango's high technology through online tools from their own factories.
We look forward to the participation of buyers and designers related to fashion, interior and kimono.
- Meet Japanese Textile -
February 23, 2021 5 PM – 9 PM   JST
Details|https://tanko.or.jp/tof/
[Exhibitor]
MARUEI Textile Factory Ltd.